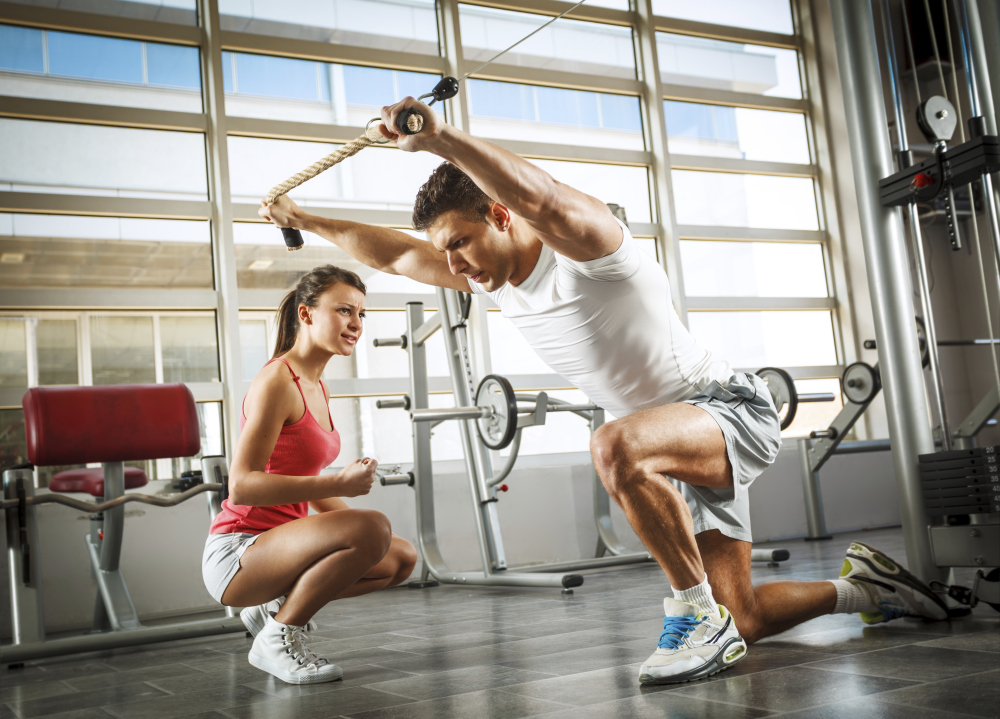 1-ON-1 PERSONAL TRAINING

Want a more personalised fitness program? Then perhaps personal training is for you. I work with you to help you achieve your goals and design a program for you that you will enjoy.  I am there to motivate and encourage you, to keep you on track, and to support you. Personal training is also a good way to train if you have physical limitations, such as bad knees or back issue, that may make if hard for you to participate in group sessions. And, it's just you and me in the studio so there are no interruptions or having to share space with other trainers and clients, or wait for equipment.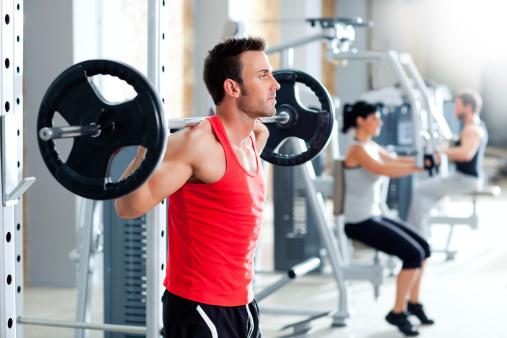 2-ON-1 PERSONAL TRAINING

I can cater for 2 on 1 PT as well. If you want to train with a family member or friend then I can tailor the sessions to benefit you both. You may be doing the same program or I may have you doing different things depending on your needs and/or limitations. This is a good alternative too if you want personal training but want a more affordable alternative that is not group based.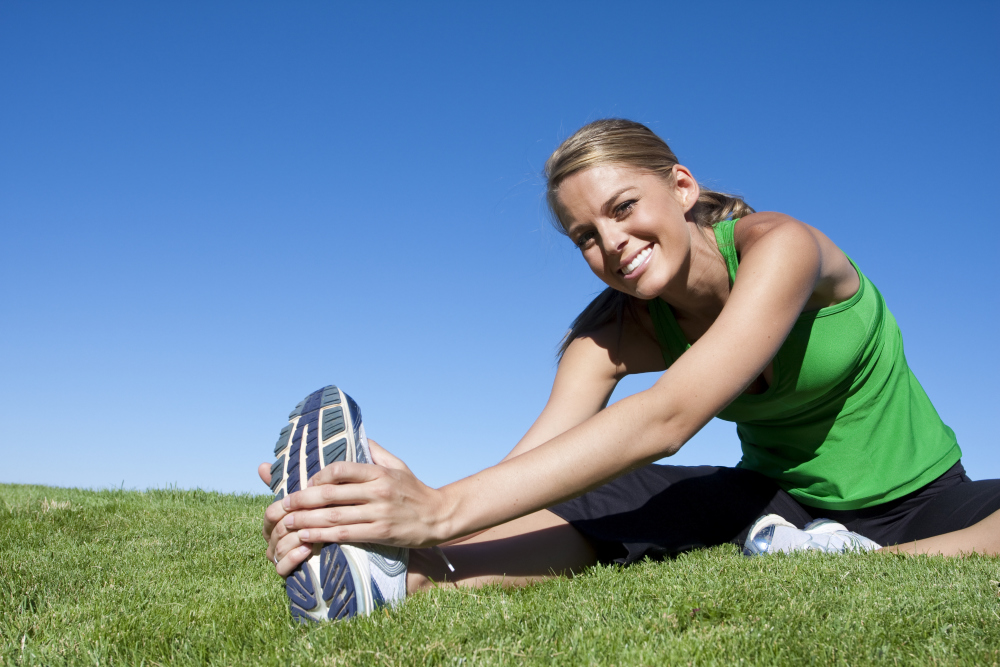 MOBILE PERSONAL TRAINING

I offer mobile PT where I can come you your home. If you are too busy to get to a studio or gym, or if you have little ones that make it difficult to get out, then I can come to you and tailor a program for you and bring all the equipment needed for your session. I will travel up to half an hour from my home studio but will also discuss special circumstances.

"Never say never, because limits, like fears, are often just an illusion."

Michael Jordan

Contact Me for More Information